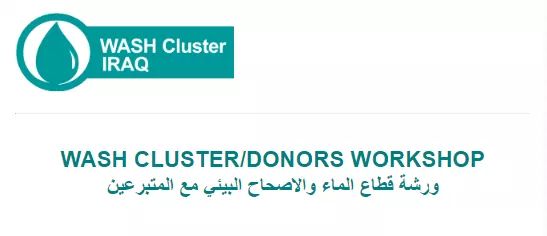 EADE Organization participated in the WASH Cluster/ Donor workshop held in , Crystal hotel, Erbil – Thu 19 Apri.l

EADE will participate in the Fair of "AFED 2018 Annual Report Financing Sustainable Development in Arab Countries" The fair will be attended by the many international organizations. Beirut, Lebanon November, 2018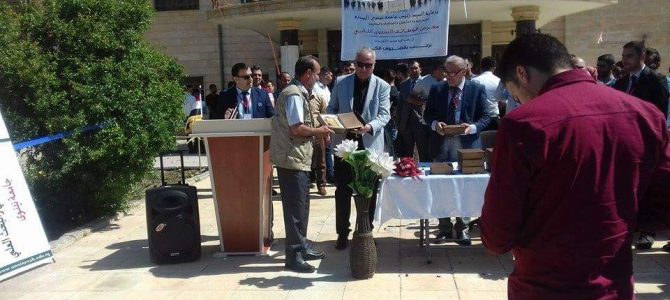 Dr Muzahim Al-Khayat, The Head of Nineveh University appreciated EADE participation in the fair to support youth opportunities for employment. Dr. Al-Khayat granted EADE appreciation shield for the active participation and fast response to the exhibition. EADE representative granted Dr.…
EADE partnership with Mission East project in east Mosul, from 1st February 2018, for 10 months, targeting approx. 1,000 children (200 children for 3 CFS cycles of three months, and 100 youths for 5 YFS cycles of two months).
Summary: The number of beneficiaries is a 100 worker per day. While will have a single shift of 4 hours or a double shift of 8 hours options. With a payment respectively of 20 USD per one shift and 40…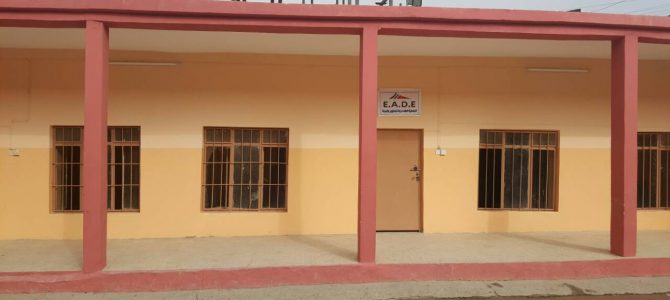 Thanks and appreciation to the schools staff for their corporation with our team for AlIthar, AlNahtha, AlSahaba, AlFalah and AbyTamam schools rehabilitation .