Our staff Abdullah Al-Ameen represented EADE Organization and participated in the
(Photography workshop for photographers of partner organizations in the "I will not leave School" campaign for the capacity building program for primary and secondary education).
The workshop was organized by the Al-Ethar organization sponsored by the British Council.
18 September, 2019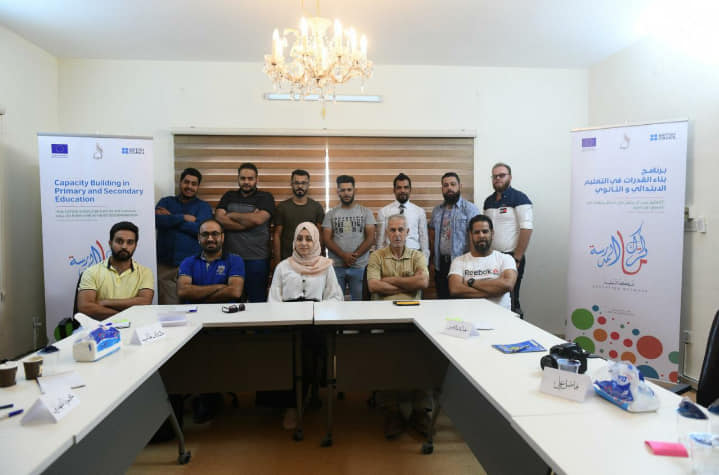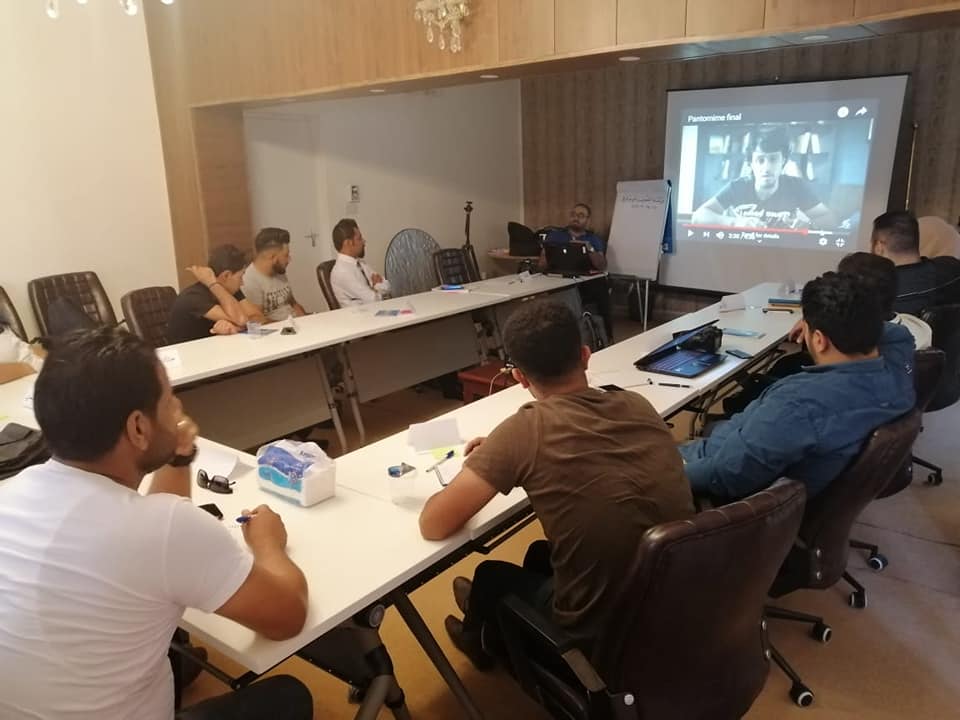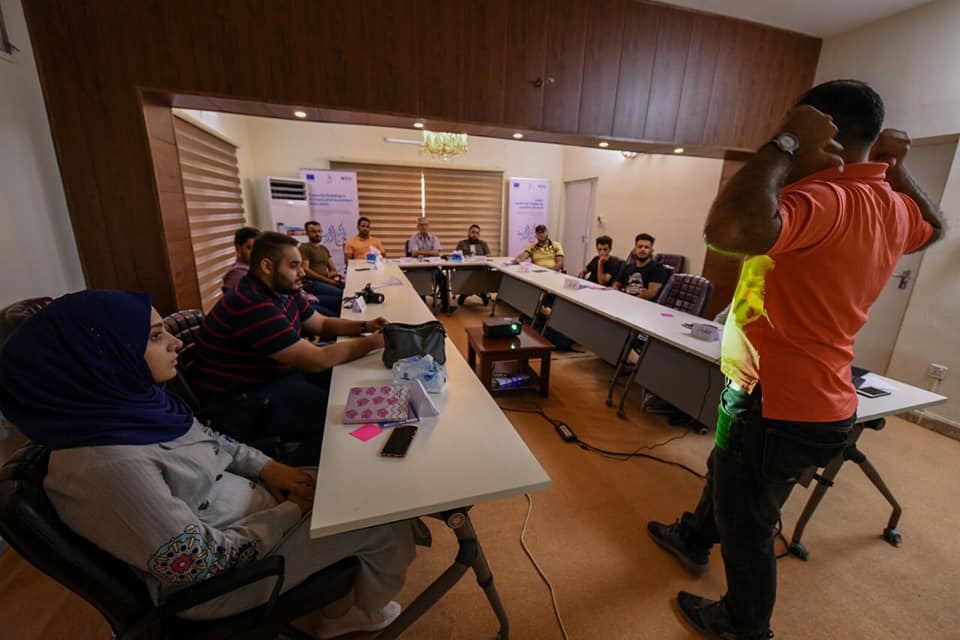 Baghdad, Iraq.